Explore our growing range of eco-friendly and sustainably sourced bamboo wooden products. EcoWonder's range of zero waste bamboo wood products are vegan-friendly, cruelty-free and put you on the path to a plastic-free lifestyle!
Sustainable Bamboo Wood
Growing at an impressive rate of up to 3.5 feet per day, bamboo is truly a sustainable resource. Bamboo can be harvested in 3-4 years. Hardwoods like oak take 60 years to restore. Almost 1 million acres of forests are lost each week worldwide to deforestation. Bamboo's versatility as a substitute for hardwoods offers a chance to dramatically reduce that figure and protect the forest resources. Bamboo has the characteristics of moisture absorption and corrosion resistance, so it is suitable for use as serving/tea tray, plate/bowl, bathroom stands, kitchen racks and utensils.
Bamboo kitchenware are also thought to be safer and more hygienic than wooden ones because bamboo does not absorb liquids easily and it has mild natural antimicrobial properties. Bamboo houseware is easy to clean and maintain. Generally, bamboo houseware doesn't require a lot of maintenance to retain their functionality and beautiful appearance. Do not use chemical cleaning agents to clean food stains from bamboo. To remove stains from brightly coloured foods, use coarse salt or baking soda. After cleaning with a dry or slightly damp cloth, you will see its natural shine even without applying polish.
We provide eco-friendly bamboo wood products for bulk order and bamboo cutlery products of wholesale for all UK customers, get in touch today.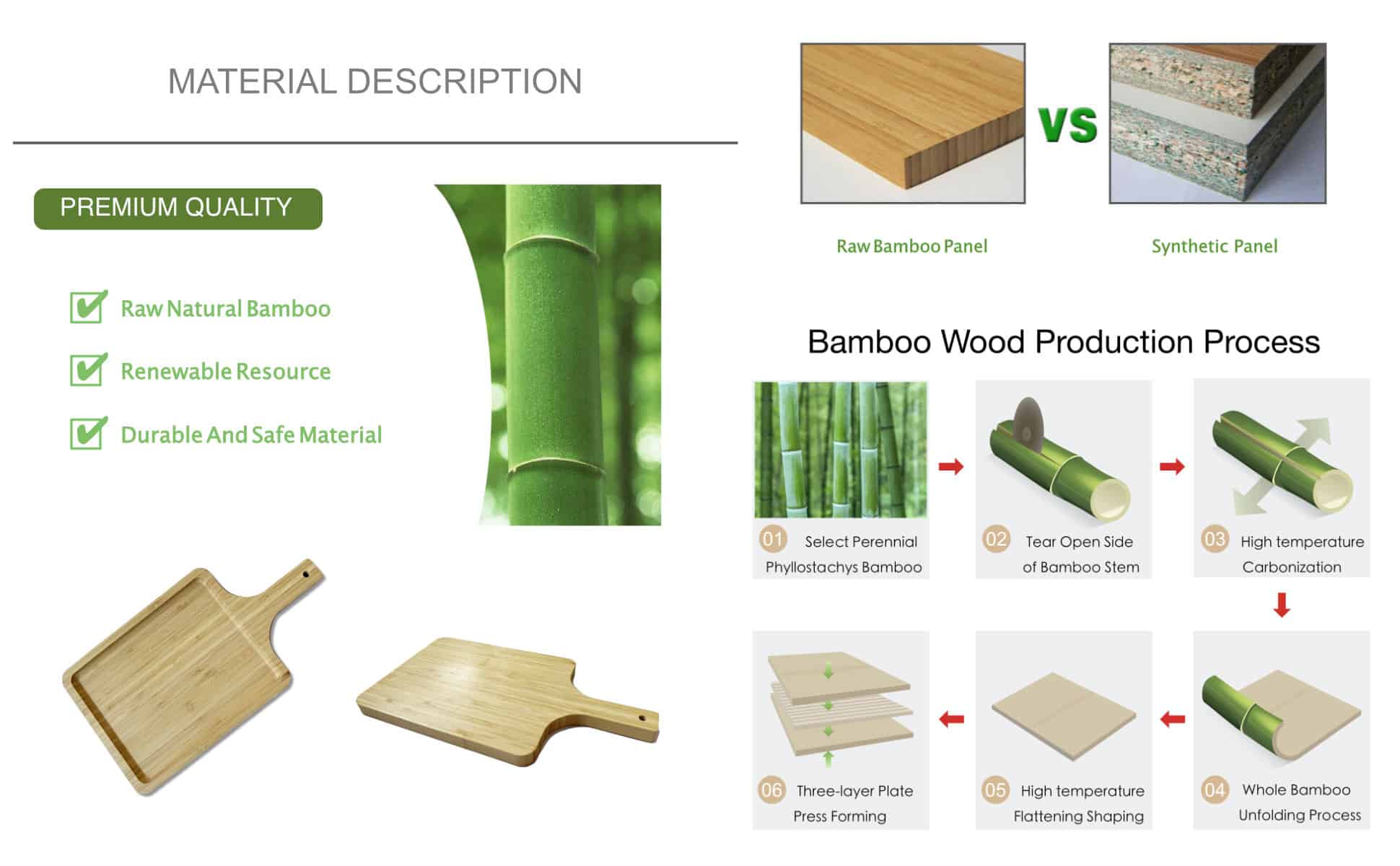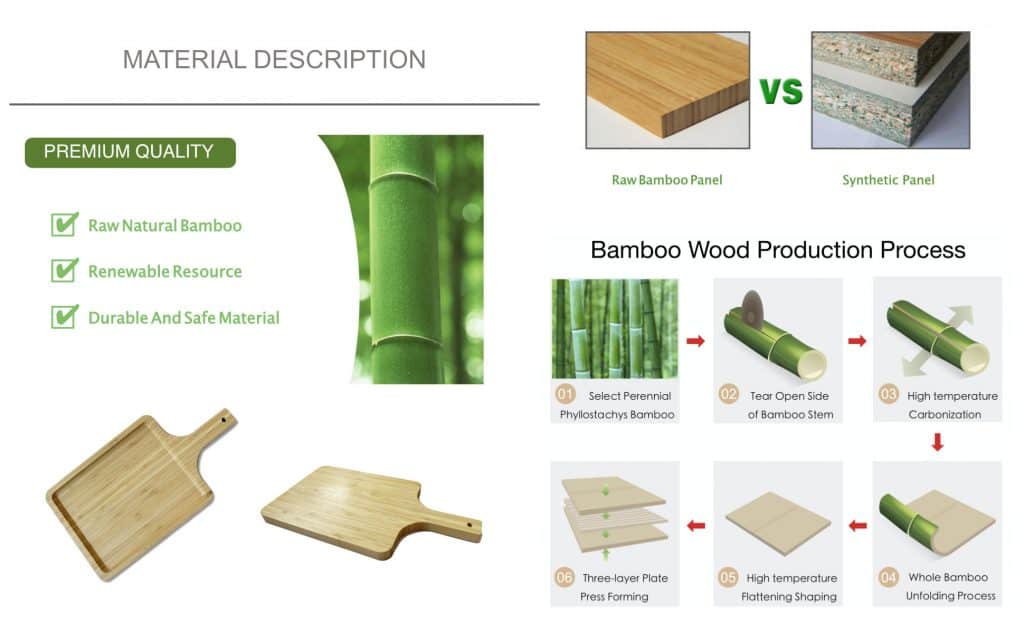 Eco-friendly Products
As a UK based company, EcoWonder produces the best zero waste products at affordable prices so that everybody can start cutting down on plastic waste! Whether you're looking for the best eco gifts for her, sustainable gifts for him, vegan presents, or specifical gifts for birthdays, Mother's Day, Father's Day, or Christmas, we've got something for everybody in our online eco store. We also provide Free UK Delivery for our ethical, environmentally friendly zero waste products.
Plastic Free Products Wholesale
EcoWonder is a sustainable products wholesale supplier and distributor located in West Midlands UK. We have an entire eco-friendly products wholesale range available to our customers. We are an ethical, zero waste products wholesaler and supplier and work exclusively with independent craft studios, farmers, and small production factories, to bring plastic-free and sustainable wholesale products to all UK customers. With no middlemen we can offer the best and cheapest prices for our eco wholesale products.
From wholesale bamboo serving trays, wooden kitchenware, and houseware to sustainable canvas tote bags wholesale, we cover a wide range of zero waste and plastic free wholesale products. Our sustainable products are specifically designed to be accessible for everybody. Subscribe to our online eco store newsletter to receive even further discounts on bulk order of vegan and natural alternatives to everyday household products. Get in touch today and see how we can help your business!
*No Minimum Order Quantities*
Bamboo Wood Products