Eco-chic Products
Browse our range of eco-friendly,
eye-catching products from ethical
suppliers around the world.
Featured Collections
(All Free UK Delivery)
Our Mission:
At EcoWonder we love nature and care for the planet. That's why we are dedicated in providing you with fun, functional and plant-based eco-chic products that will become your reusable/recyclable alternatives to single-use plastic.
We've taken great care to ensure all the items we stock won't have a negative impact on the environment and our health. We curate our collection of products by partnering with small companies who make serious efforts to integrate sustainable practices into their business philosophy.
We believe that the combination of an elegant design with innovative materials can help to reduce the use of plastic in every day life, and bring the world back to its simple and natural glory. With our eye-catching, attractive and timeless products, EcoWonder is committed to bring you a more sustainable and eco-friendly contemporary lifestyle.
Featured Blog Posts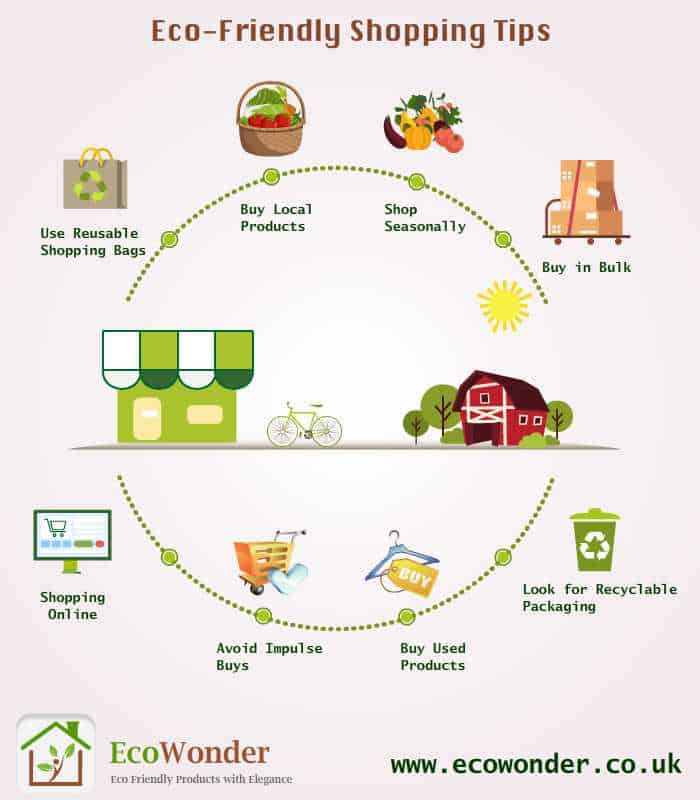 Here are eight things you can do to make your next trip to the grocery store a little bit more environment friendly.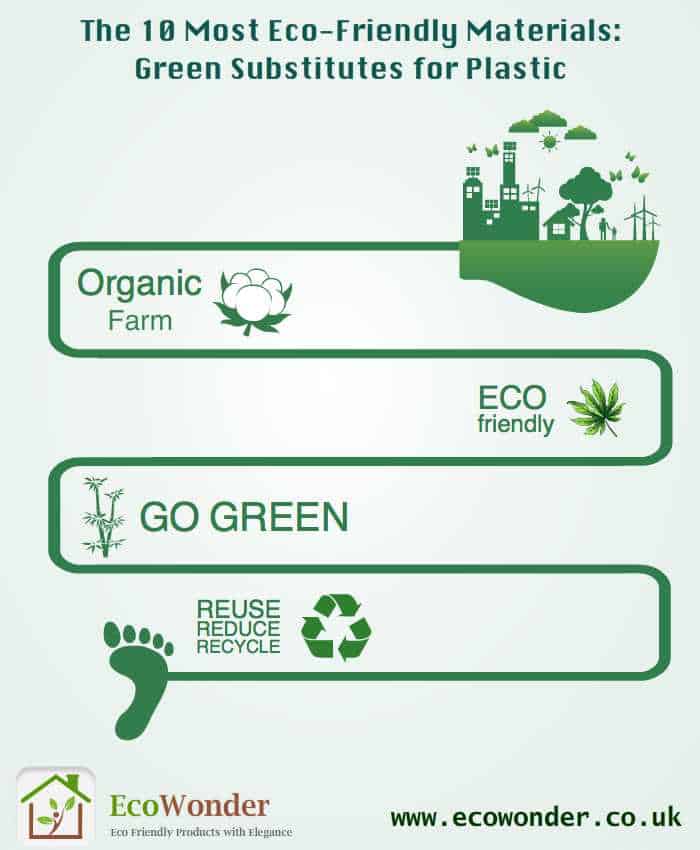 Here is a go-to list of the more eco-friendly alternatives to plastics that are currently available in the market.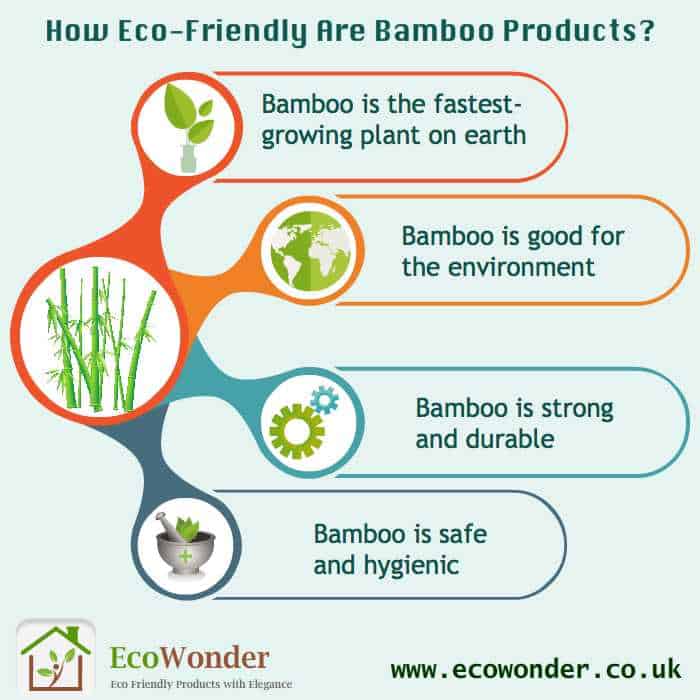 There are a lot of amazing qualities of bamboo that really stand out when compared to other materials.